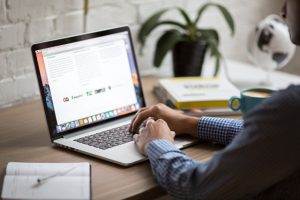 Google has done a pretty good job in keeping the pop-up windows under control in their Google Chrome browser. However, several users still complain that their Google Chrome browser often opens up multiple pop-ups and makes web browsing an irritating process.
If multiple pop-up windows are invading your traditional internet browser, then you can confirm that there is something wrong with your internet browser. Fortunately, there are numerous simple tips and tricks that allow you to overcome these annoying advertisements and browse the web without any hassles. Here is how to block popups in Chrome.
Enabling the Blocking Feature of Chrome
Start your PC or laptop and open the Google Chrome internet browser.
Now, drag your mouse pointer to the upper right-hand corner of Google Chrome and click on the menu icon. Now, select Settings from the drop-down.
Now, type Popups into the search bar and then click on Content Settings. Here, if you find Allowed under Popups, it means that the popups are not yet blocked.
Simply turn off the switch right next to Allowed to block popups in Chrome.
Now, check the approved list of sites in your Chrome browser by going back to Popups and then slowly scroll down to Allows until you see the list of approved sites. Click on the three dots next to any one of the apps and select Remove to allow pop-ups from these sites. Do the same procedure on all the preferred sites before closing your browser.
Scan for Malware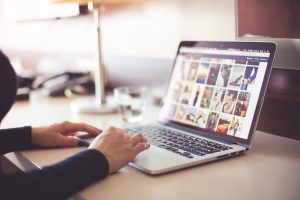 If you are still encountering the same issue even after you block popups in Chrome browser, then the pop-ups might be coming from the websites that you are accessing. So, find a reliable antivirus program and then install it on your PC or laptop. Now, run a full scan of your PC to diagnose any threats. If the scan results suggest that your PC is safe, download a couple more apps to ensure that your system is free of virus and malware attacks.
Uninstall Odd Software
Go to the Control Panel of your PC and then click on Programs and Features. Now, look at the programs and if anything looks odd, make sure to uninstall them from your computer. This will most probably help you solve the issue. However, if you are still not able to solve the issue, get in touch with a computer support technician for assistance.